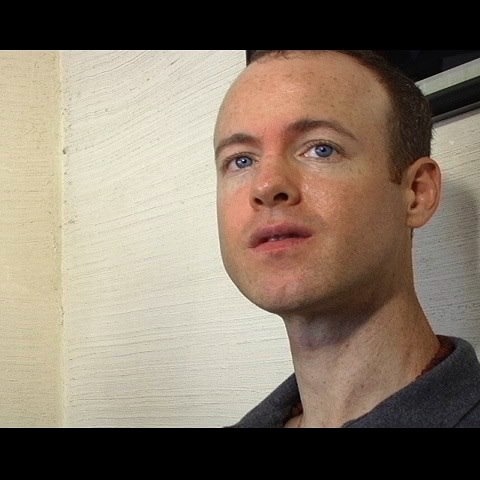 Sean has a business degree from the Peter T. Paul School of Business & Economics at the University of New Hampshire, and is the Winner of the prestigious Paul J. Holloway Entrepreneurship Award. He also studied English literature and writing at Cambridge University in England. Sean is a professional copywriter and develops the marketing and sales strategies for the ABC clientele, including marketing systems, sales funnels, video presentations, and sales force management. Sean is an accomplished global affiliate recruiter, having created and managed teams in the hundreds of thousands.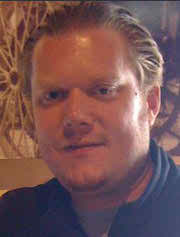 Ryan has an extensive background in IT development, programming, and emerging internet technologies. He was an early pioneer in broadcast email marketing in the 1990's and spent years developing the custom email platform that drives opt-in ABC lead generation technologies. Ryan manages the software development and programming team and developed the first custom text broadcast platform for opt-in MLM lead generation.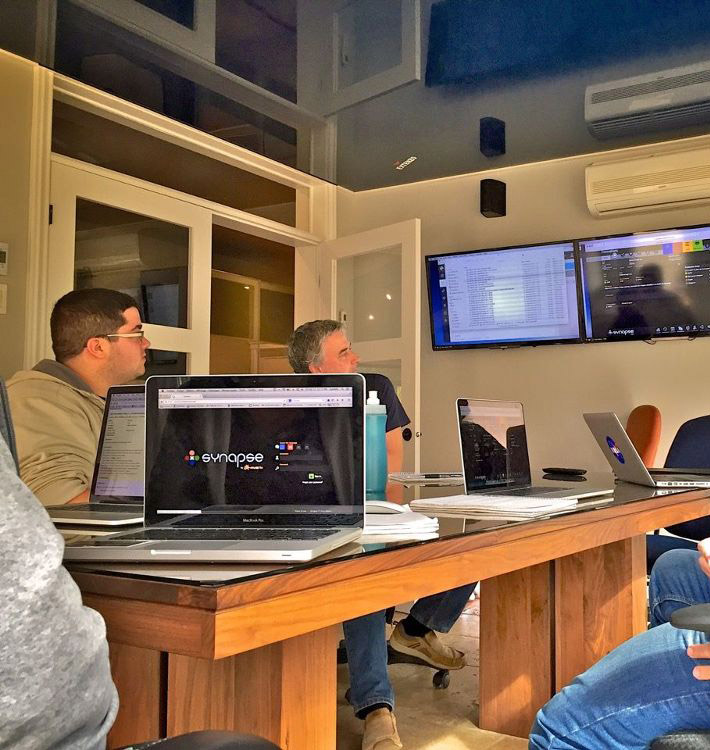 Our in house programming staff has been a loyal part of our technology team for over a decade and counting. When it comes to delivering top-rate services in the fastest times possible, there is no one better.